Please send your enquiry to Dolores by filling the form below.
Dolores Semeraro is a tourism innovation keynote speaker and trainer on the subject of tourism marketing and digital marketing strategies.
She focuses on speaking, training, and coaching across the hospitality and tourism industry with the aim of helping the tourism industry operators to overcome the impact of the recent global events and focus on tourism innovation.
For any questions about how Dolores can assist your leadership team either as tourism keynote speaker or trainer, get in touch here and share what are you needs and what would YOU like to achieve.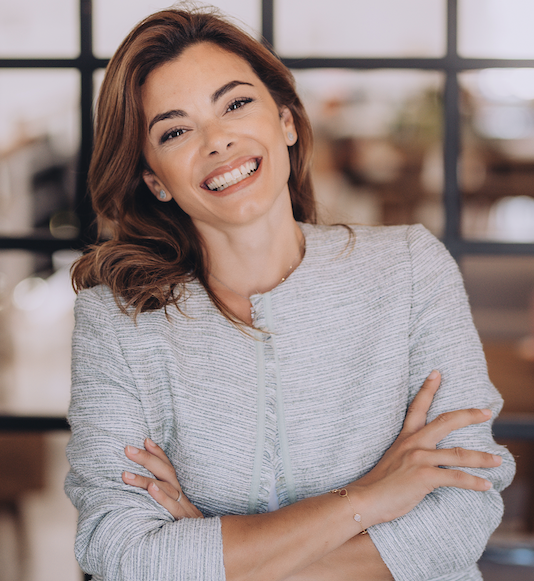 TOURISM KEYNOTE SPEAKER & TRAINER
Ahead of tourism events and conferences,
Dolores is often invited by Tourism Boards and Hospitality Organisations
to deliver tourism innovation and digital marketing trainings and workshops to their internal marketing teams.
Who should attend
What will they learn
S&M and Communication Tourism Professionals
Tourism and Travel Entrepreneurs
Business Owners in the Tourism and Travel industry
Independent Travel Agents and Agency Owners
Identify the key trends of today's tourists and master their digital habits
Build credibility and trust across the tourism industry and increase market share
Develop agile leadership in tourism
Establish a bespoke customer's digital journey for the business
Learn how to generate evergreen tourism marketing content
WANT TO JUMP ON A DISCOVERY CALL WITH DOLORES?