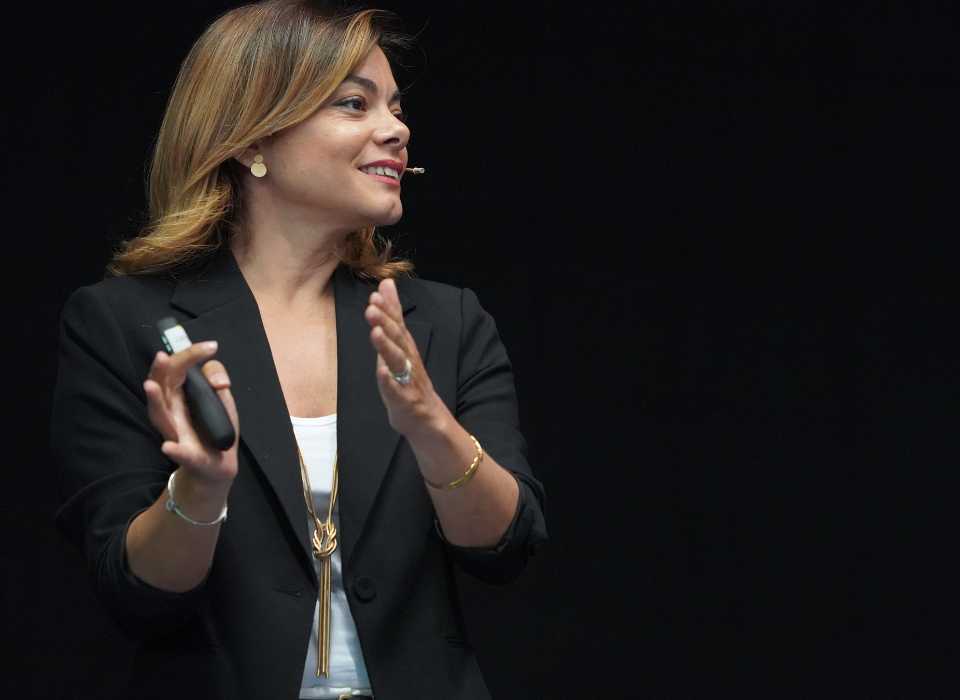 TOURISM | TRAVEL | HOSPITALITY
Discover
Dolores Semeraro
keynote speaking topics
THE FUTURE OF TRAVEL
A thought-provoking keynote structured with real-life case studies and tangible takeaways for the post-pandemic tourism industry.  This keynote is perfect for tourism operators who wants to jumpstart their travel recovery journey. 
TOURISM INNOVATION & RESILIENCE
A travellers-centric marketing approach for the tourism industry to invest and focus on their 'newly found' customers with the help of the latest technology. It is perfect for travel and tourism entrepreneurs wanting to re-position themselves and build resilience. 
THE DIGITAL TRANSFORMATION OF TOURISM
The white elephant in the room, this keynote demystifies the journey through digital transformation and  breaks it down to what it takes to keep up with the times. 
If you are looking for something more specific, Dolores is available to work with you in an advisory role for your event.
With 20 years of experience providing marketing, communication, public relations services to the tourism and hospitality industry,
Dolores Semeraro can partner with your event team for a customized topic according to your event's needs.
DISCOVER MORE ABOUT DOLORES' KEYNOTES
International Tourism Keynote Speaker and Tourism Marketing Specialist
Expertise & Milestones
Asia, Africa and Europe