Tourism innovation,
resilience
and sustainability at heart
Tourism Keynote Speaker Dolores Semeraro is sought-after international keynote speaker and tourism marketing professional.
Prior to becoming a tourism keynote speaker, Dolores worked in tourism and hospitality for the past 20 years across several countries in Europe, Asia and the Indian Ocean.
During her career she has worked for global hotel companies where she covered senior roles in Marketing Communication as well as being a regular contributing writer to tourism and travel publications both printed and online.
She focuses on speaking, training, and coaching across the hospitality and tourism industry, with the aim of helping tourism industry operators to position their brand in front of the right audience.
In 2020 Dolores launched her podcast Truth Behind Travel on the topic of travel recovery and tourism marketing to help the travel industry with innovation, resilience and sustainability in mind.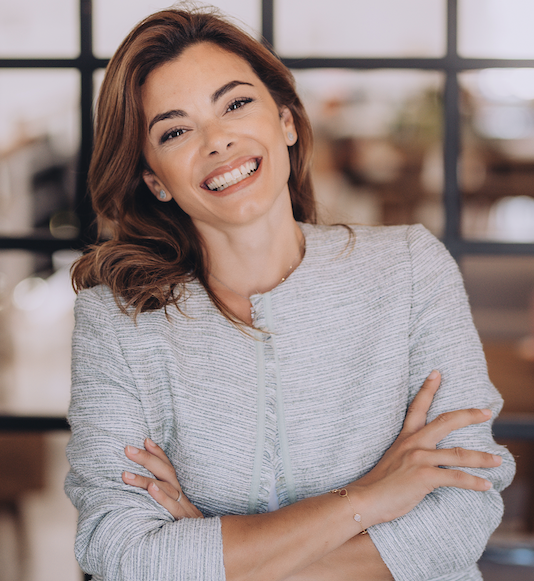 TRUTH
I bring a clear and truthful message across everything I do and deliver
CREATIVITY
I champion creativity and innovation with a positive mindset
CONTRIBUTION
I believe in the power of community and shared knowledge
RESILIENCE
I uphold a culture of resilience and constructive change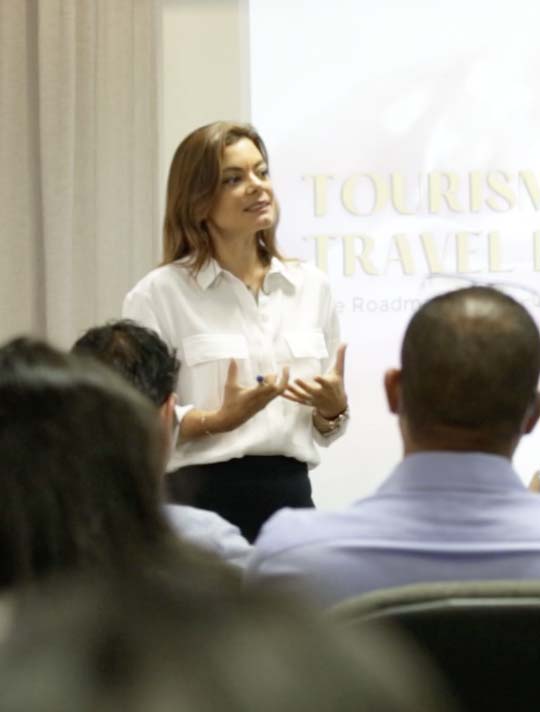 TOURISM KEYNOTE SPEAKER & TRAINER
Ahead of tourism events and conferences,
Dolores is often invited by Tourism Boards and Hospitality Organisations
to deliver tourism innovation and digital marketing trainings and workshops. 
The expert quality of your delivery as well as the content was beyond expectation and your enthusiasm exceptional. Your training course rightly triggered lots of thoughts, analysis and upcoming agile modus operandi. Additionally, it infused an even greater bonding between sales, marcom and operations teams!
International Tourism Keynote Speaker and Tourism Marketing Specialist
Expertise & Milestones
Asia, Africa and Europe