Tourism innovation,
resilience
and sustainability at heart
Dolores Semeraro is an internationally recognized tourism keynote speaker and trainer who has inspired thousands of people in the tourism industry to build a stronger, more sustainable, and more resilient future of travel.
In her keynotes, Dolores shares with her audience how to develop sustainable marketing thinking through her action-oriented thought process, which observes the interconnectivity of the stages in the travel product life cycle.
By applying this process, operators in the tourism, travel, and hospitality sectors can visibly enhance the longevity of their marketing strategies, effectively rendering them more sustainable in the long term for the well-being of all stakeholders involved.
Dolores is a passionate advocate for responsible travel, sustainability, and innovation. With her signature Mediterranean warmth and straightforwardness, she encourages audiences to challenge their "Business As Usual" status and strive for the improvement of the tourism industry and the well-being of all stakeholders.
Through her decades-long experience in the industry, she has motivated hoteliers and tourism professionals to take action, enhance their communication, and create a purposeful and innovative tourism ecosystem.
She also advocates for slow travel, exemplified by her extensive travels with her husband and beloved dog in their campervan. When not chronicling her vanlife adventures in her travel journals, Dolores is based in the beautiful southern region of Puglia, Italy.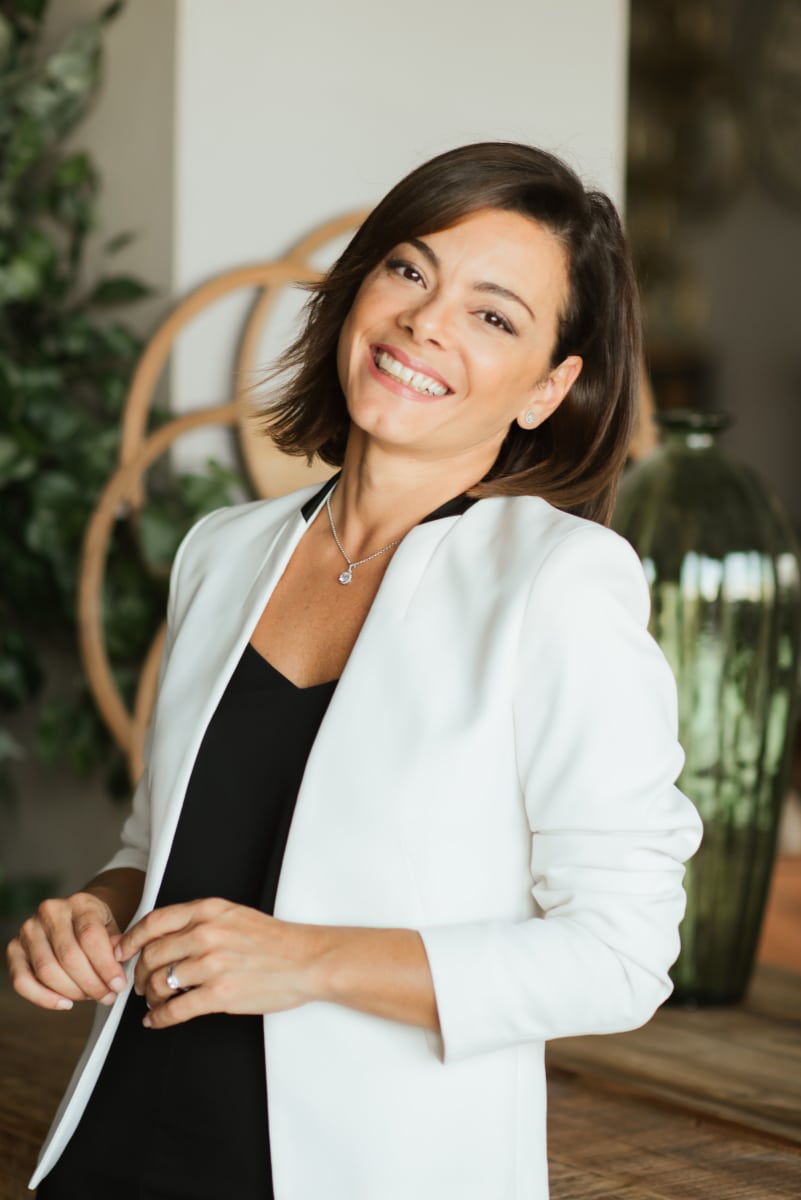 TRUTH
I bring a clear and truthful message across everything I do and deliver
CREATIVITY
I champion creativity and innovation with a positive mindset
CONTRIBUTION
I believe in the power of community and shared knowledge
RESILIENCE
I uphold a culture of resilience and constructive change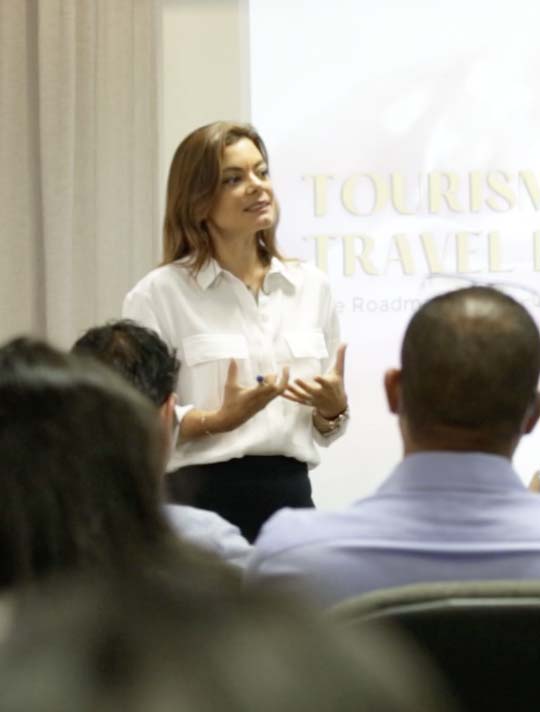 TOURISM KEYNOTE SPEAKER & TRAINER
Ahead of tourism events and conferences,
Dolores is often invited by Tourism Boards and Hospitality Organisations
to deliver tourism innovation and digital marketing trainings and workshops. 
The expert quality of your delivery as well as the content was beyond expectation and your enthusiasm exceptional. Your training course rightly triggered lots of thoughts, analysis and upcoming agile modus operandi. Additionally, it infused an even greater bonding between sales, marcom and operations teams!
International Tourism Keynote Speaker and Tourism Marketing Specialist
Expertise & Milestones
Asia, Africa and Europe